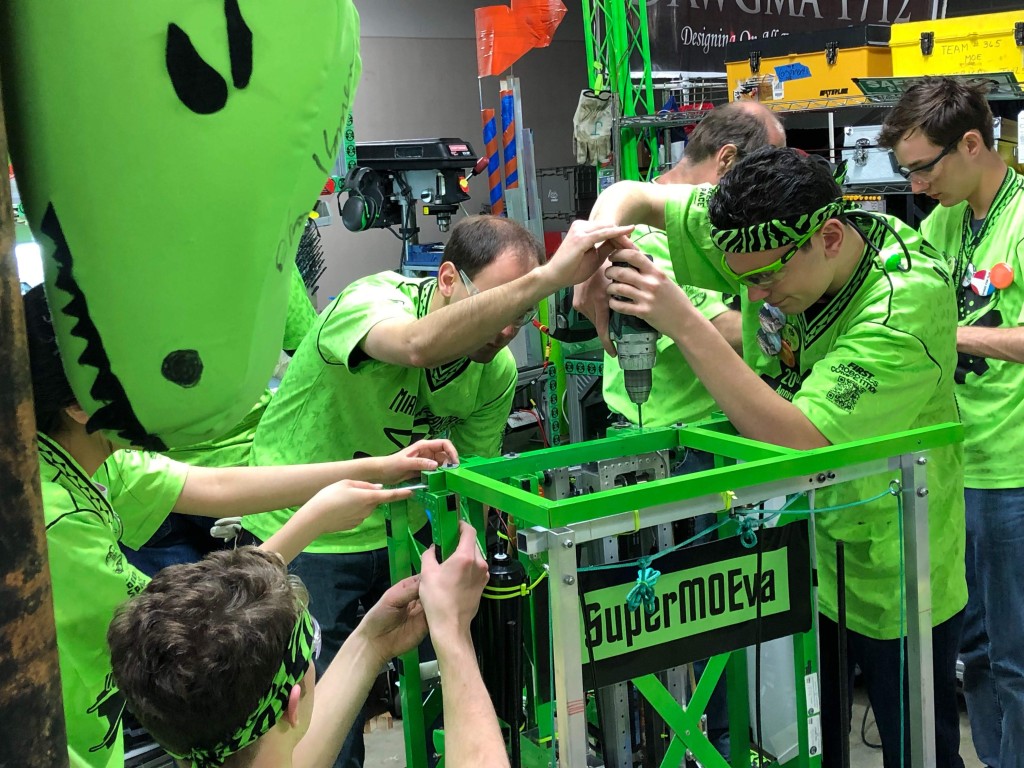 MOE qualified to compete at the District Championship at Lehigh University! It was one of the higher stake competitions we've been in. There were many teams out there that we're great partners and competitors, but the important part about it all to was having a great time with other great teams.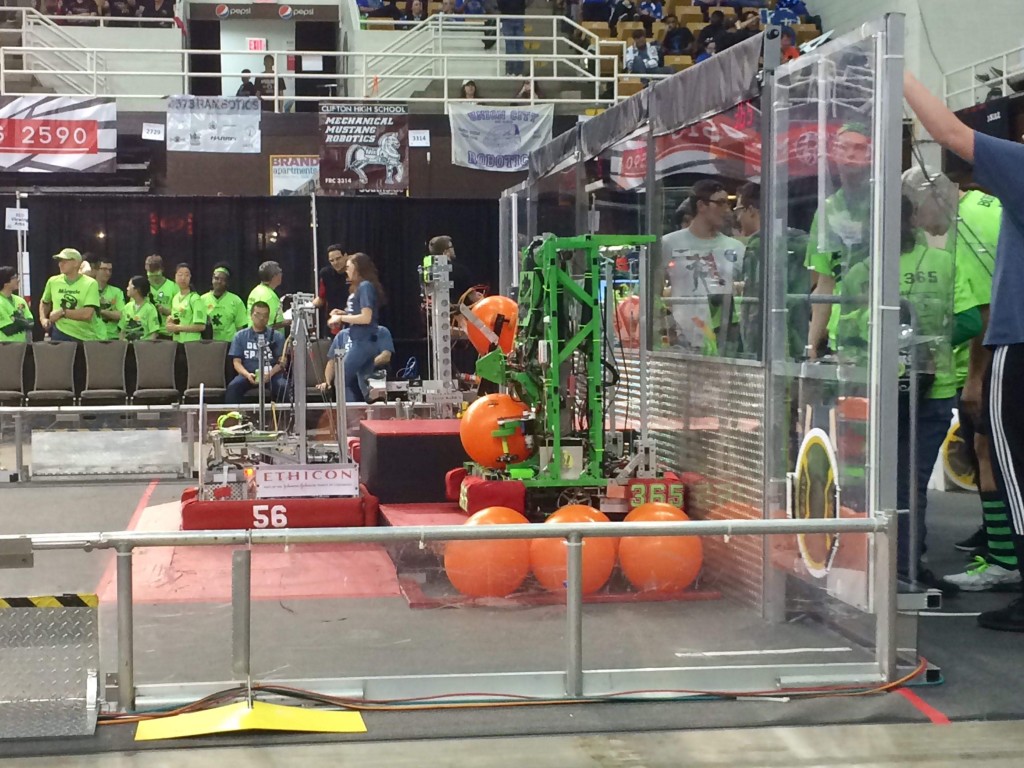 It was an exciting time at Lehigh. Many ups and some downs throughout the competition but we didn't do too bad considering that these were top teams from the FIRST Mid-Atlantic District!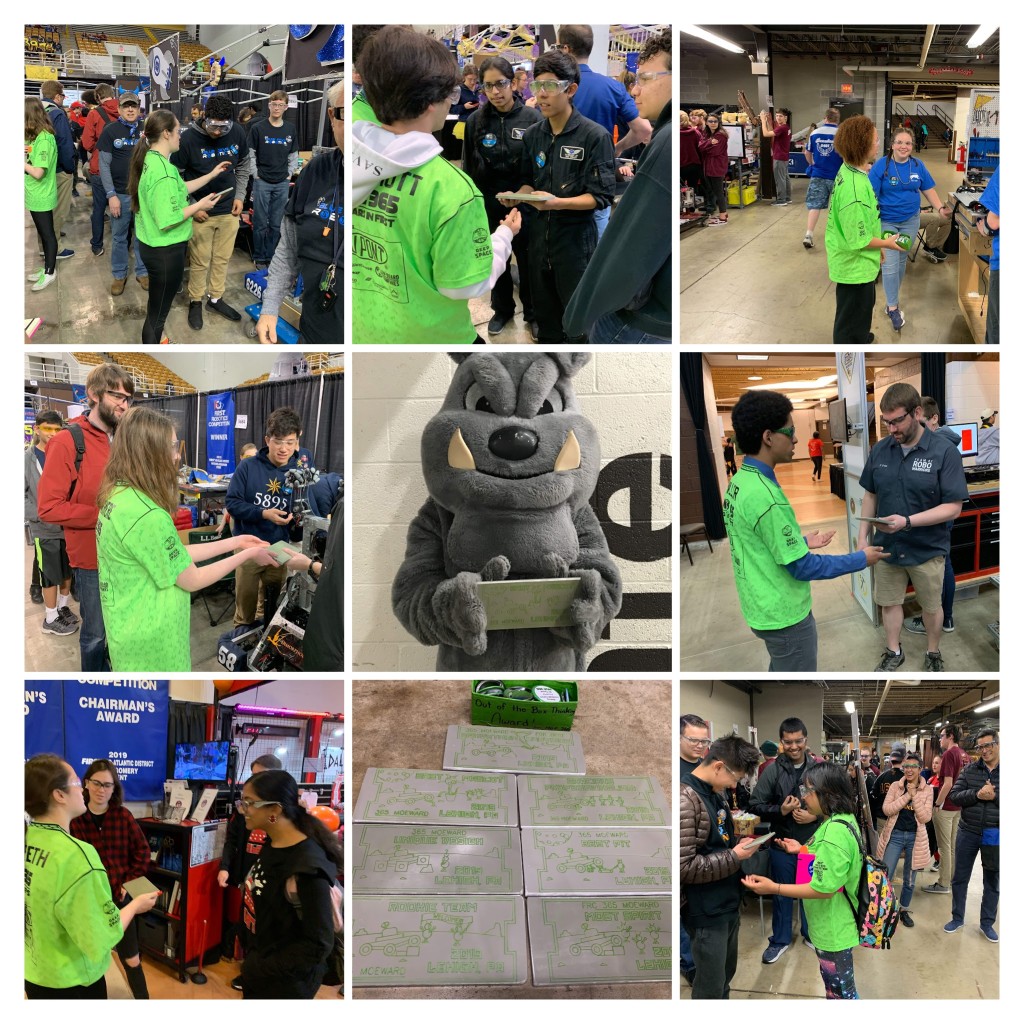 We also have our competition MOEwards! Congratulations to 6226 Blue Devils for earning unique design, 5895 Peddie School Robotics for earning Sandstorm Survivor, 3637 The Daleks for earning Best Pit, 41 RoboWarriors for earning the Spirit Award, 5407 Wolfpack robotics for earning the Out of the Box thinking Award, 747 Flight Crew for earning the Gracious Professionalism Award, 1712 DAWGMA for earning Best Mascot, and finally, 7587 Metcouhen Momentum for earning the Rookie Award! We are fortunate to give these out to deserving teams and hope that it'll help them in their journey through FIRST.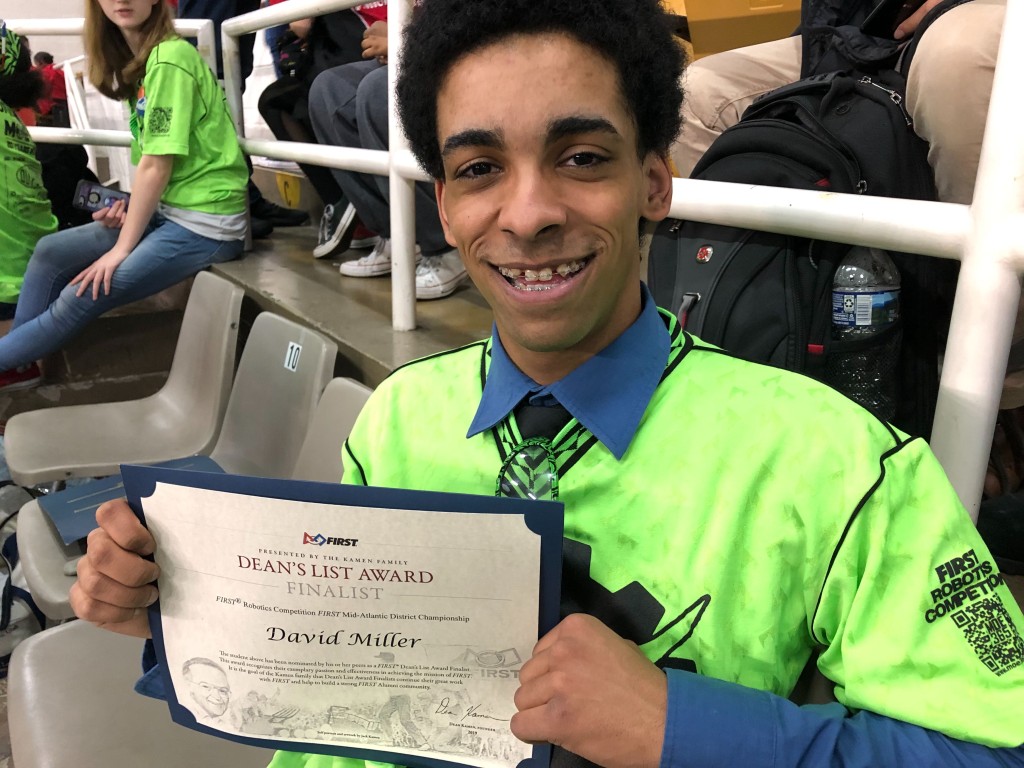 David, MOE's Dean's List Finalist, will be competing for the Dean's List Award at Detroit World Championship! We're extremely proud of him; he has for sure earned it!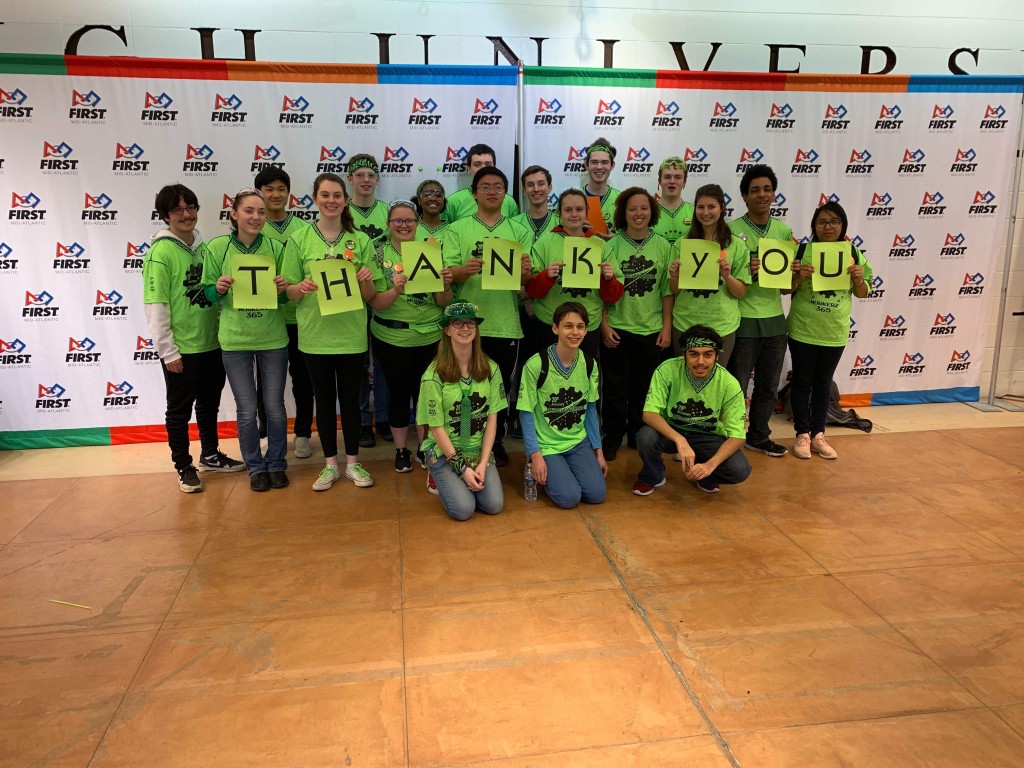 As always, thank you to our amazing sponsors who support our student's journey in the FIRST Community! We all appreciate all the help we get from anyone, sponsors, family members, mentors, alumni, and more! We cannot wait to represent our sponsors at Detroit and representing the Mid-Atlantic District as well!