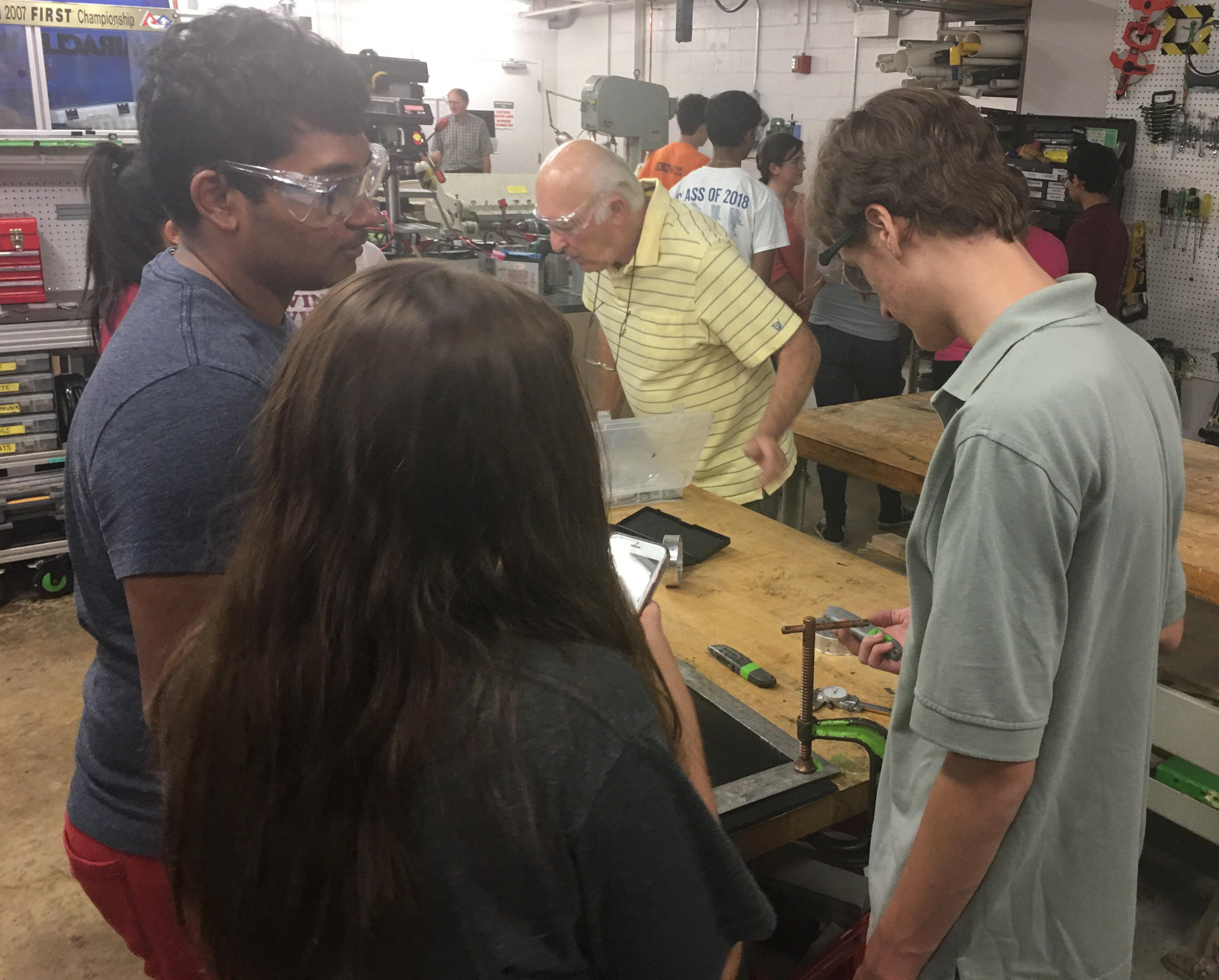 Nathan, 1st year student wants to be an aeronautical engineer. He finds MOE University very useful. Nate aims to gain experience in workmanship and designing for the future.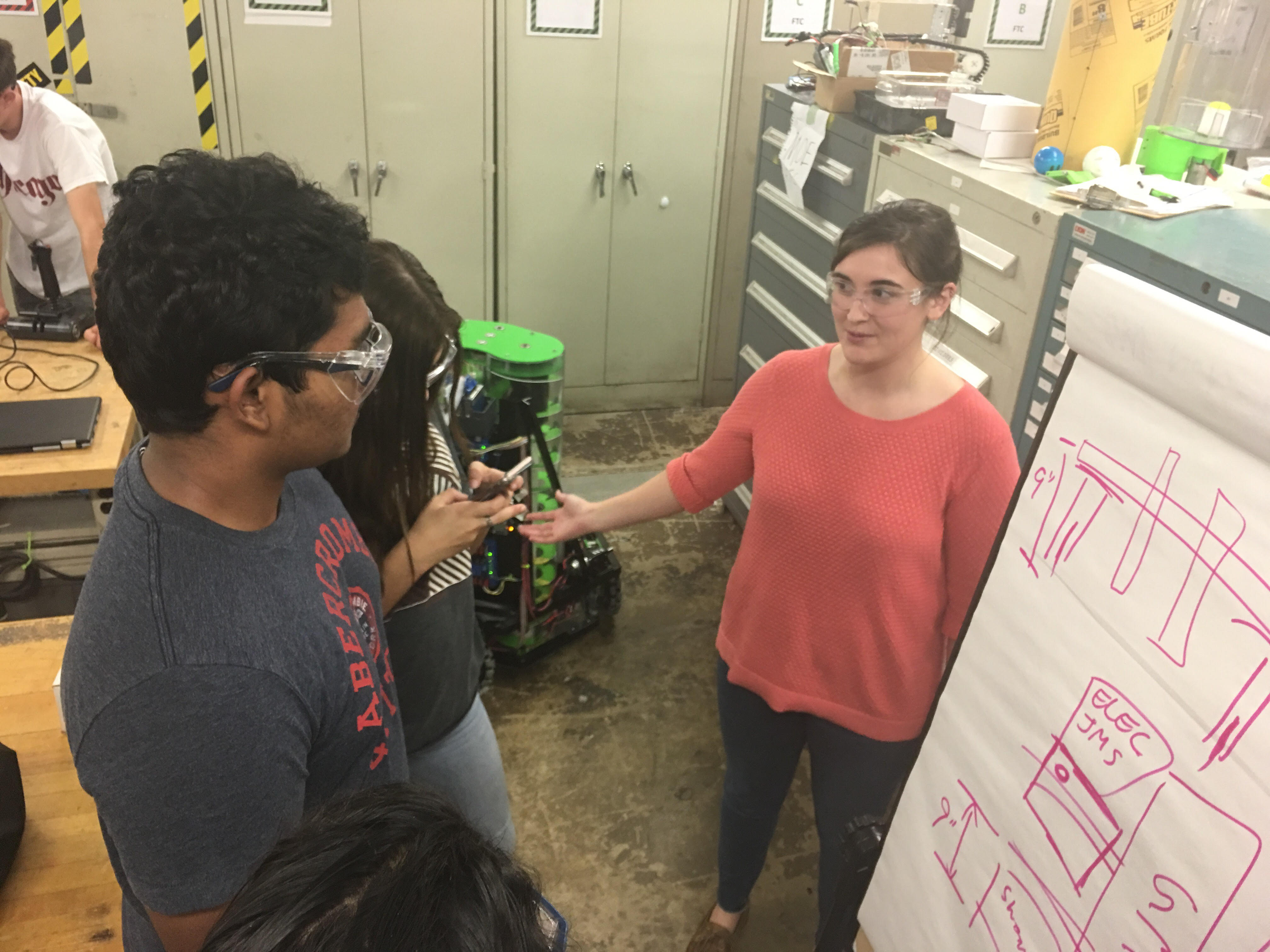 Rachel, MOE mentor of three years describes her process through MOE University. She begins by assessing the experience level of each student and puts them through the steps: tool 1, introducing them to different tools, signing them off and watching over them while getting more practice. On being one of the only female MOE mentors, she says "We need more, especially in mechanical".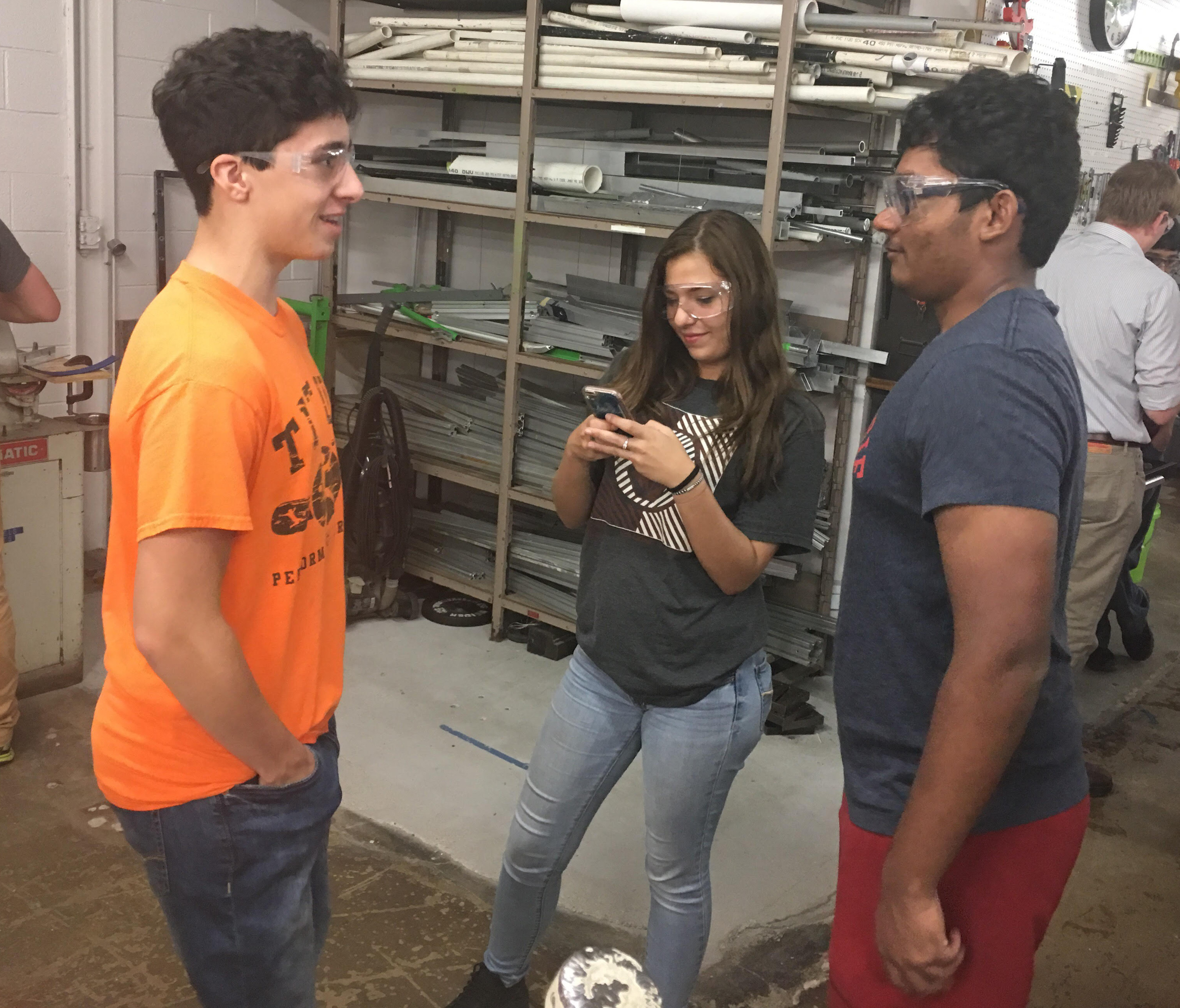 Joey, first year student, and he loves MOE University so far. He wants to be a mechanical engineer and he hopes completing seasons in MOE will give him the experience he needs to do so.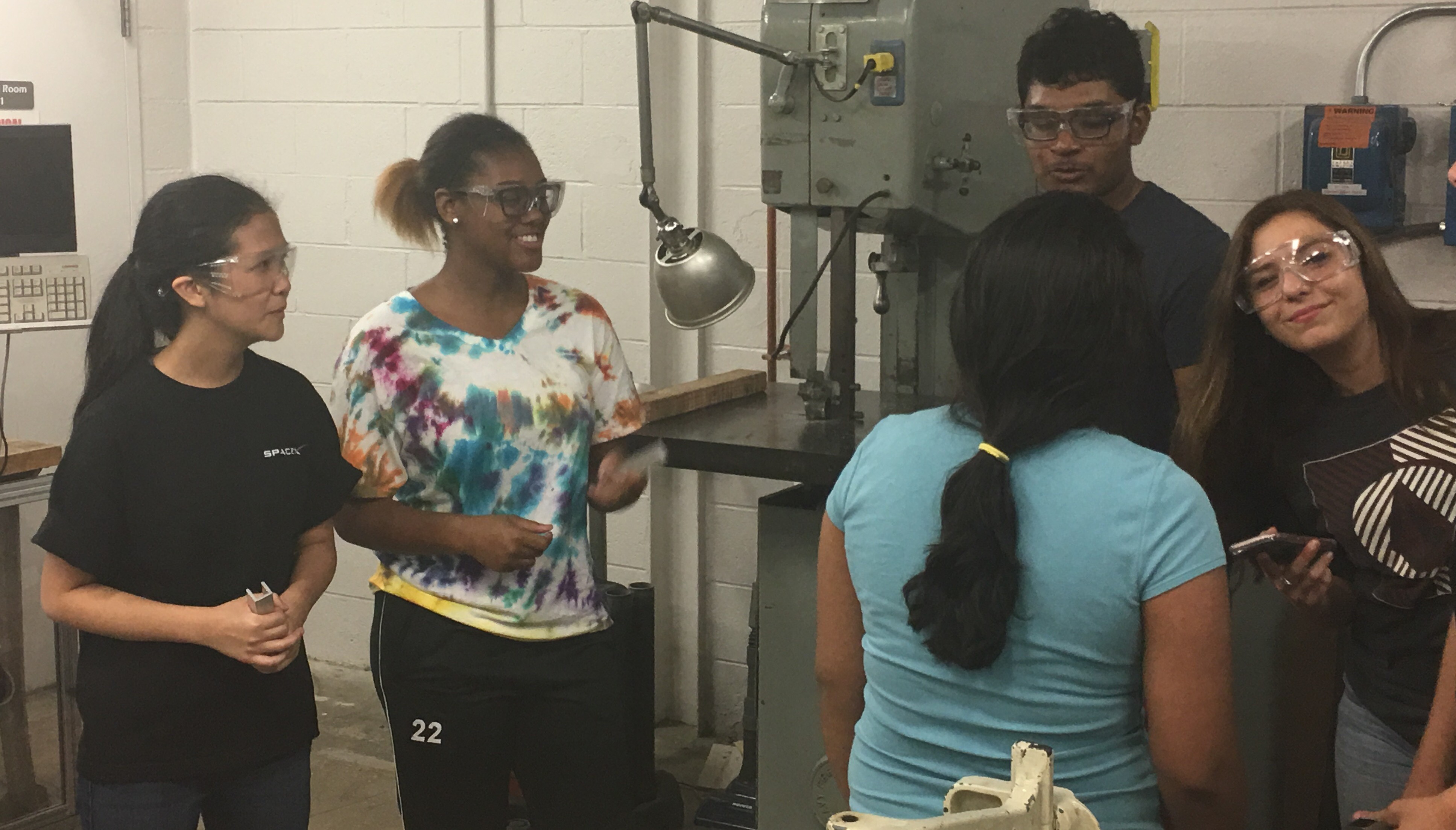 Lynn, first year student, also a participant of Lego League, likes to set up in the lab and she gets lots of credit for hands on experience. Her goal is to be a biochemist and she loves to build. The engineering experience will help her in her field.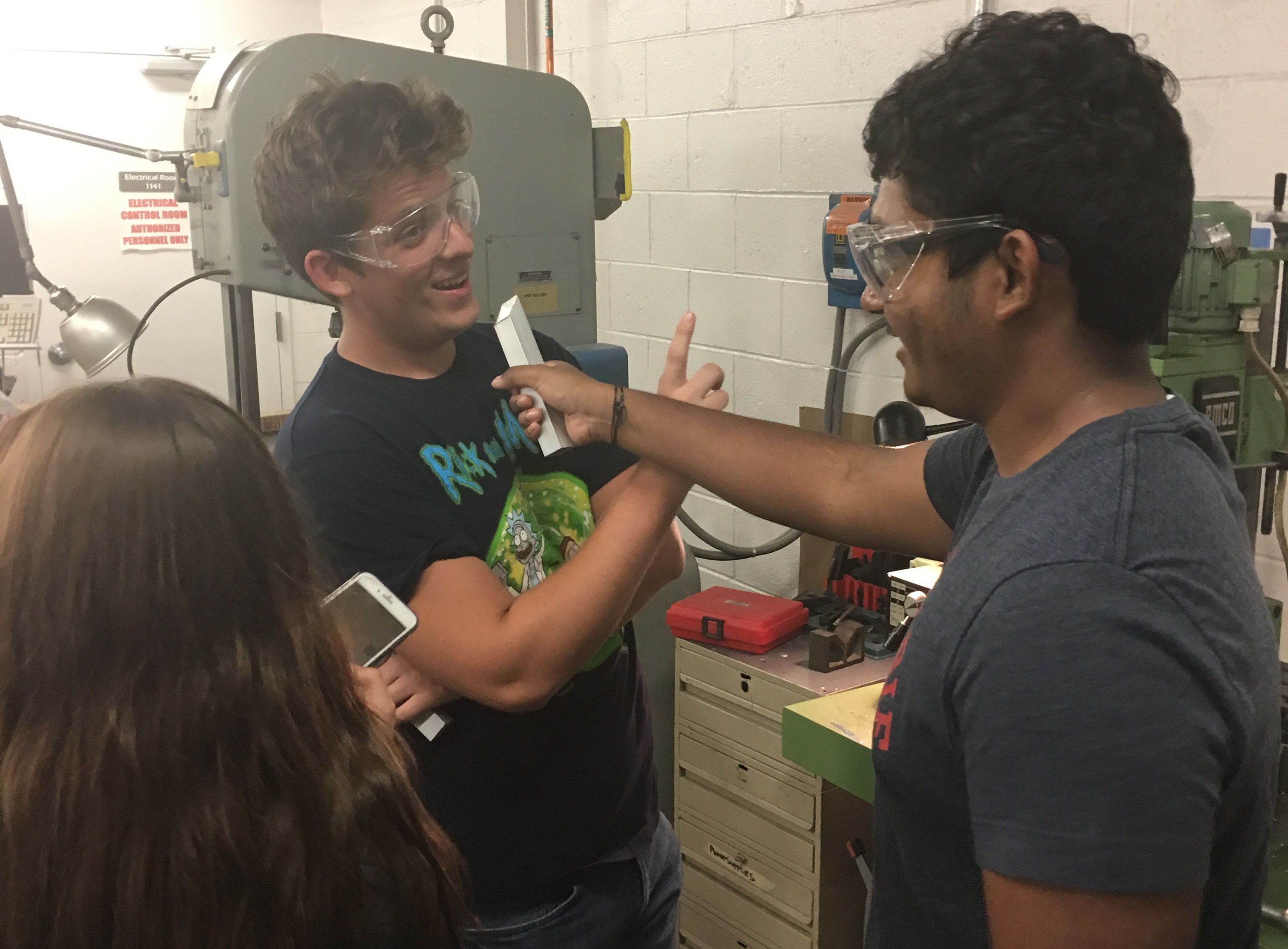 Justin, first year, likes MOE University so far. His goal is to become a better person through teamwork experience and he hopes MOE will give him the experience that he will need in the future.