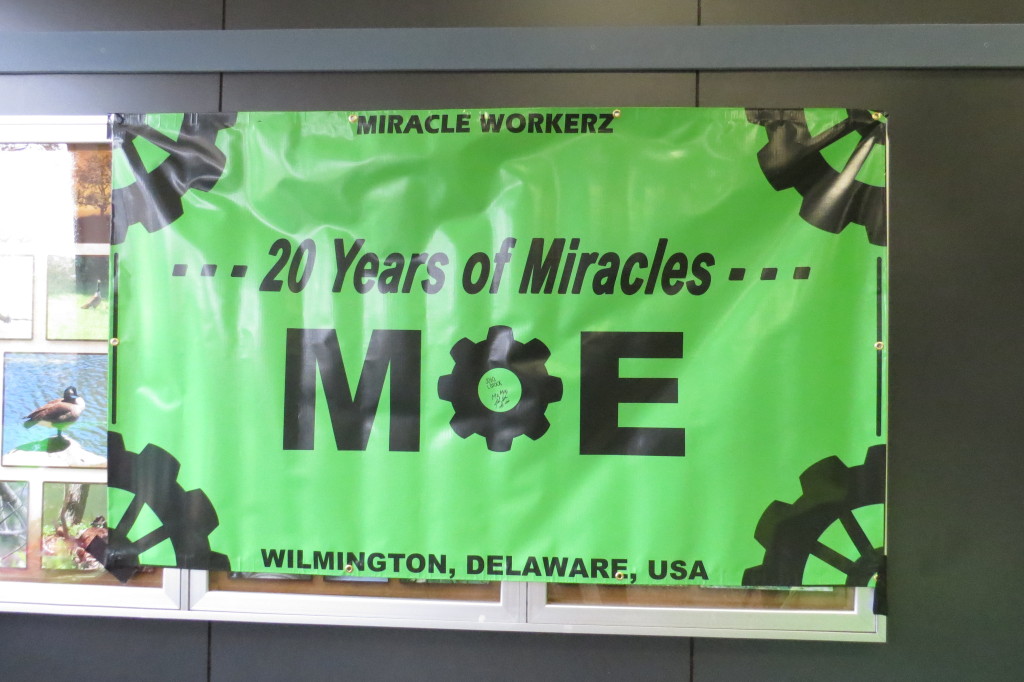 Not sure if you've been on social media lately, but on Thanksgiving weekend, we had our reunion gathering. We had over 100 alumni students, mentors, and boosters/parents from previous years.  We've had many people return to Delaware from the state of Alabama, Maine, Massachusetts, Michigan, and other places in the country.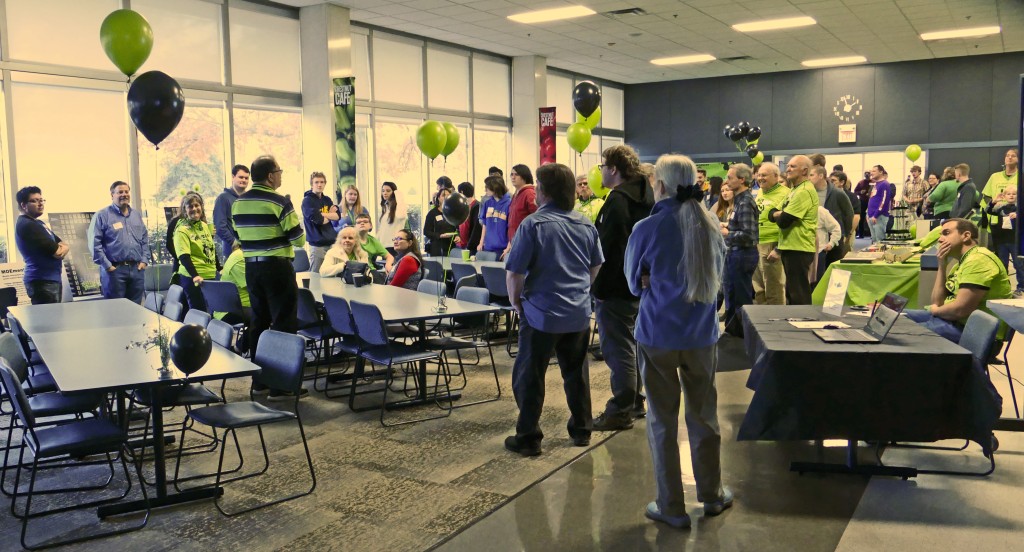 "We really just wanted people to reconnect after many years after there time here at MOE," says John Larock (AKA Mr. MOE).   Even Carol Perrotto thought that "It was great seeing what the alumni are up to now, and seeing how the things we taught them is helping them now in their lives."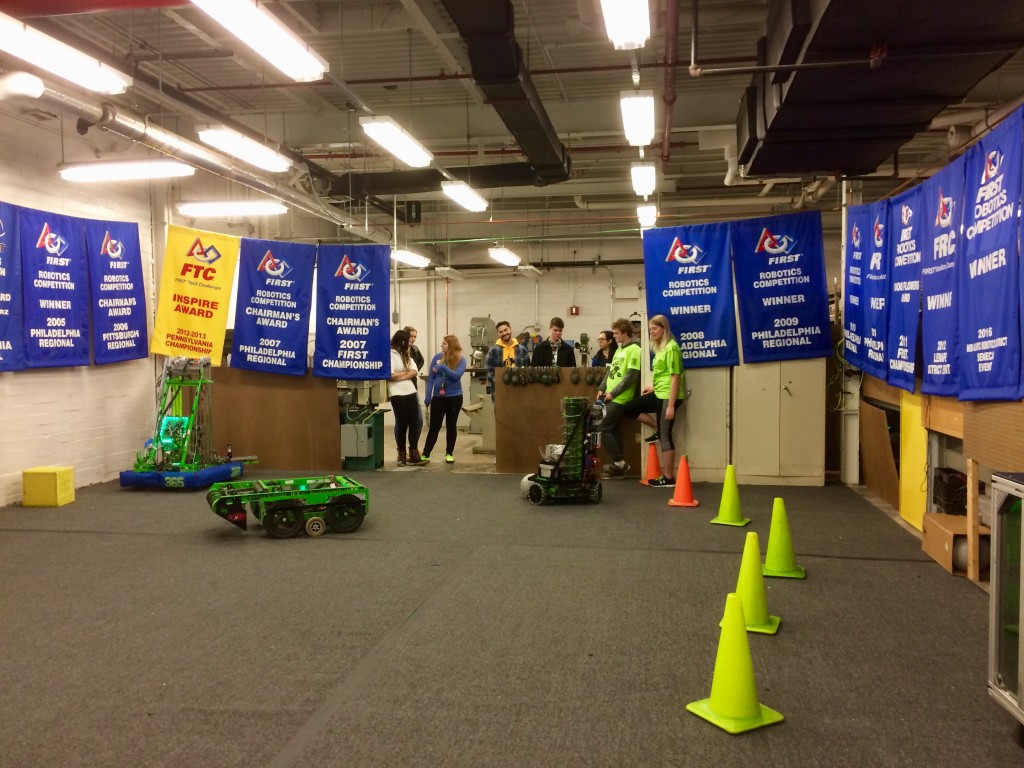 Many of our current students volunteered in this event by doing robot demos, greeting guests, escorting guests to the lab and making sure everyone was having a great time! 
We were also displaying many memorabilia from the past years such as shirts, photos, yearly posters, the MOE crate, robot parts, awards, and even the chairman's award poster, as well as playing videos for people to watch.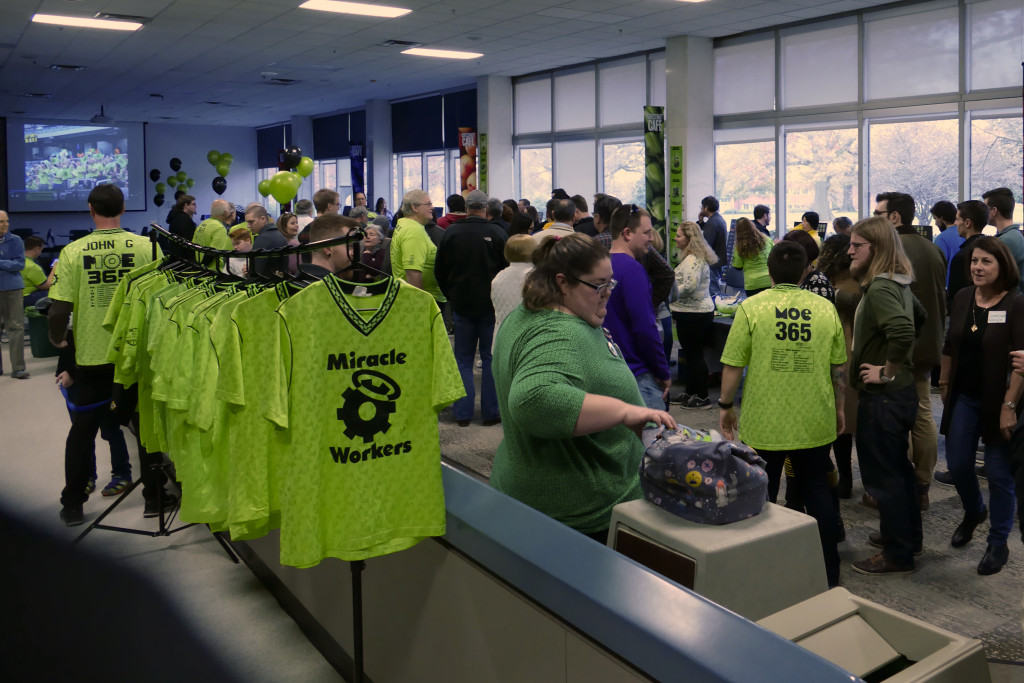 We want to thank our long-time sponsor DuPont for the past 20 years for providing us with a space to meet, financial support, and bringing mentors to our way. We also want to thank Dupont for providing the space used for the reunion.
If you'd like to Donate to our team which goes to our students, click here.