Recently MOE attended Girl Power 2018 hosted by the Firebirds, Team 433. With us being an alliance captain, we allied ourselves with Team 2590, Nemesis, and Team 423, Simple Machines.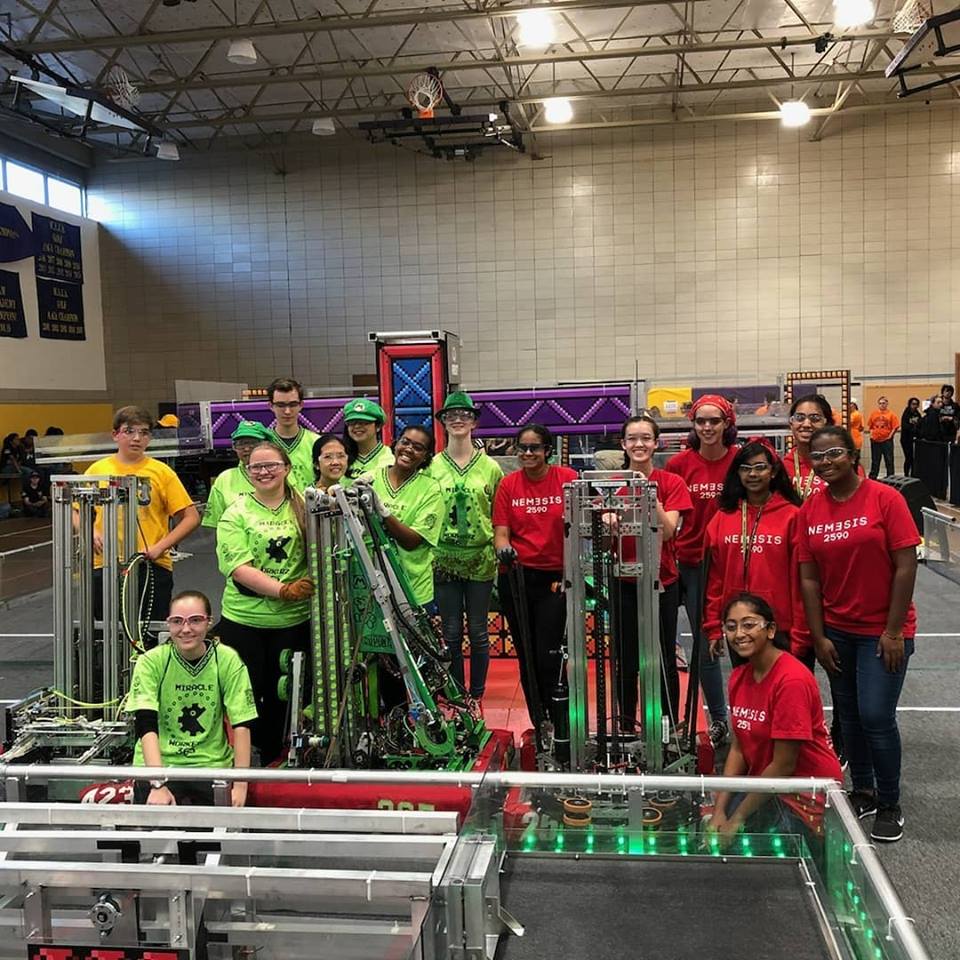 As the Round Robins commenced, Alliance 1 went into the finals and came out victorious with our alliance partners!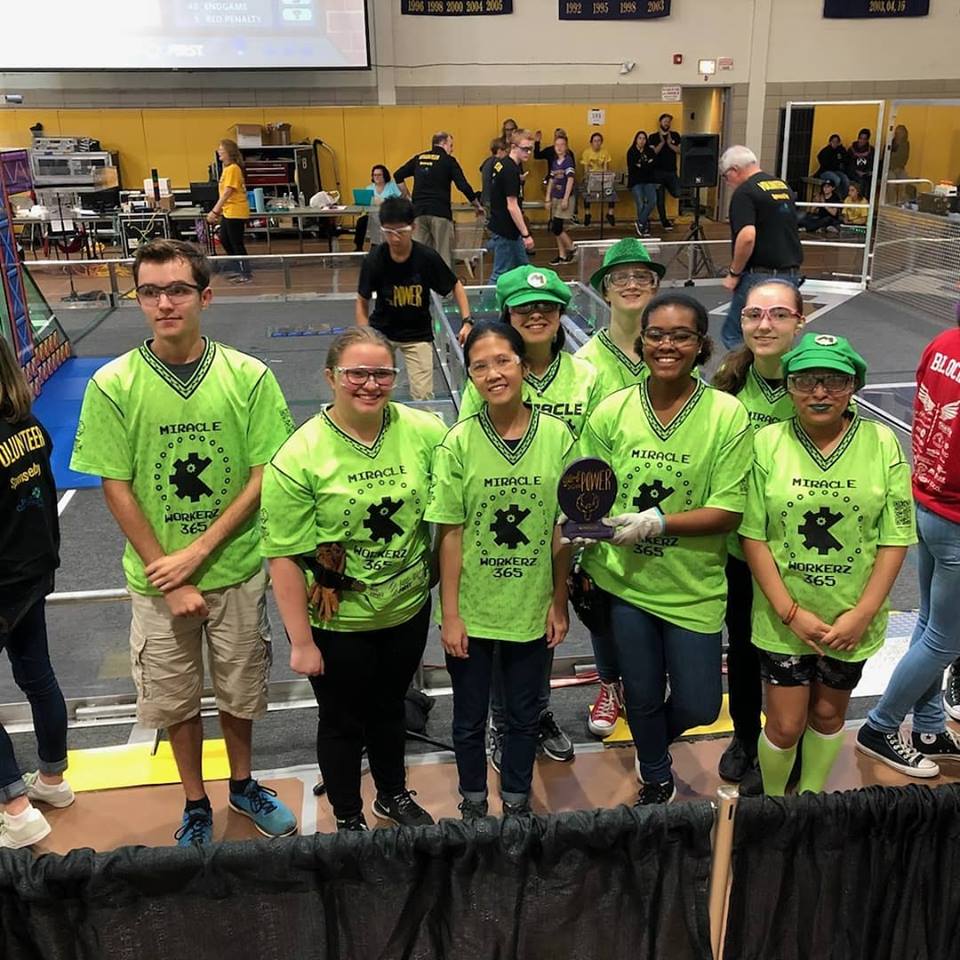 Great job to MOE's Driver and Function Operator and last minute Driver and Function Operator to control Simple Machine's Robot.  We cannot wait for next year's Girl Power!