Thank you for everyone that came out and bagged the robot. Congratulations team 365 for a successful build season.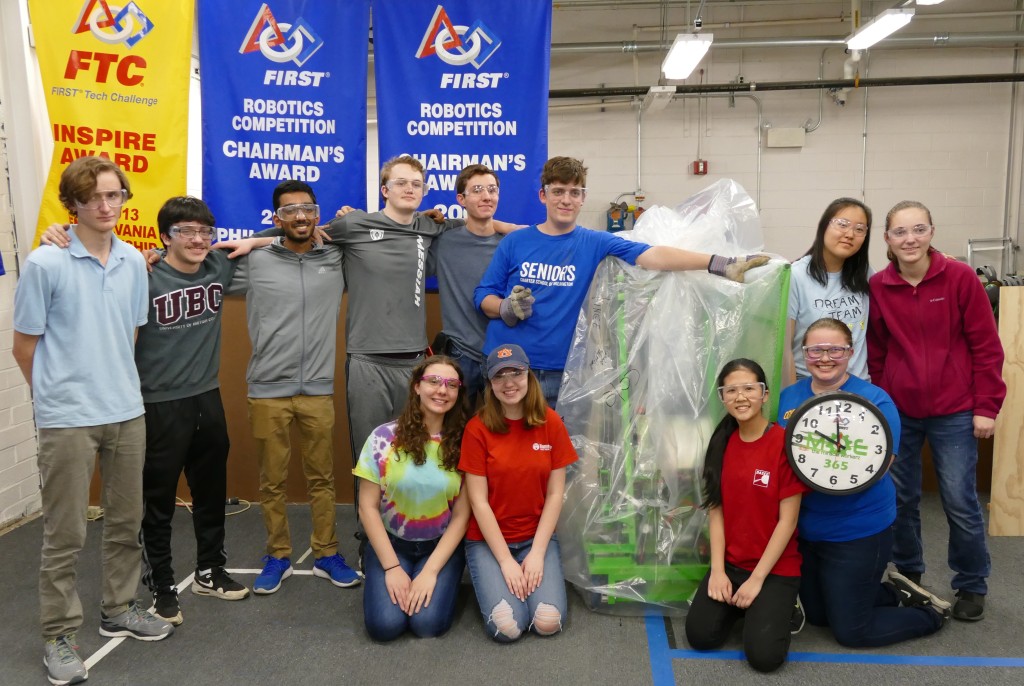 Thank you students and mentors who stayed late, and bagged the robot.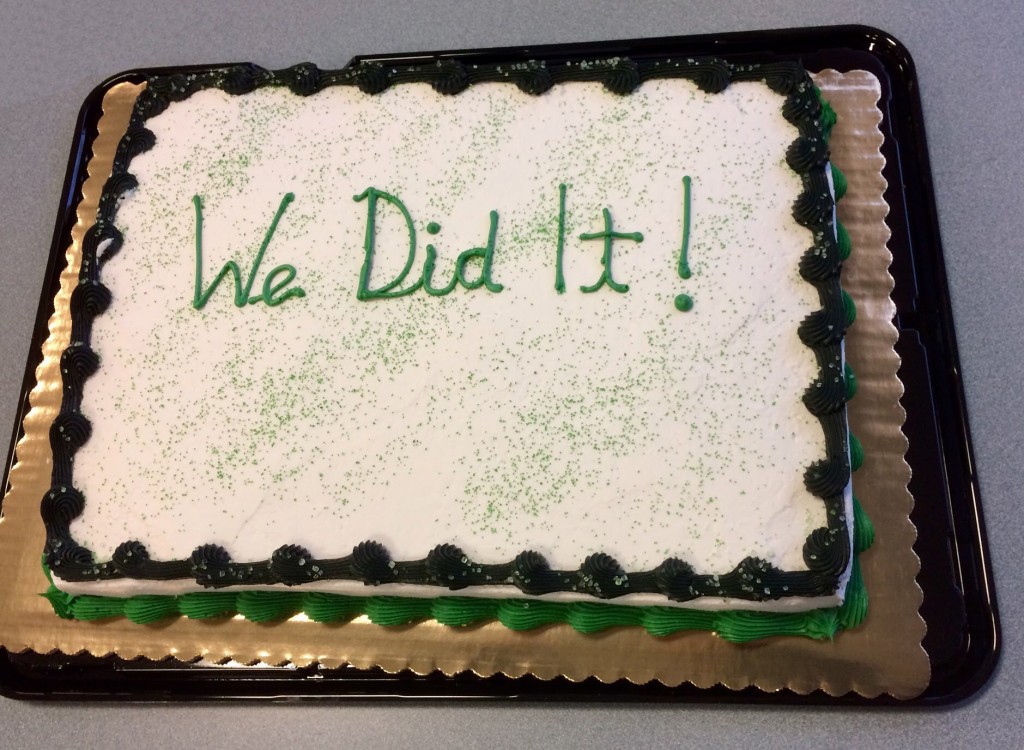 We Did It! Thank you Carol for bringing in this super cute, delicious MOE cake!  Now that we have entered week 1, watch out Power Up! it's GO time for  our upcoming event, Westtown PA.